No matter who you are or what you do, you can no longer avoid the digital today.
Mind you, there are a lot of Digital Tools at your disposal today but what we provide are not mere tools but SOLUTIONS.
Come to us with your needs & problems and let our technological know-how make your life easier. Let us help you build your digital identity.
Here are some of the digital solutions offered by our team-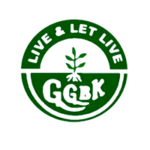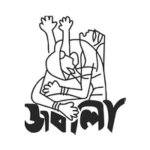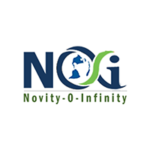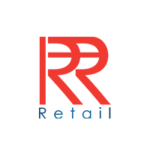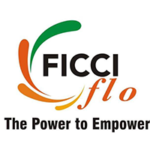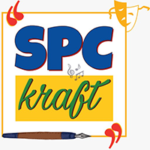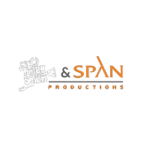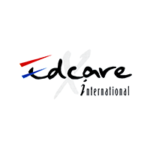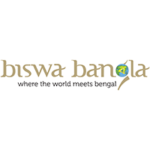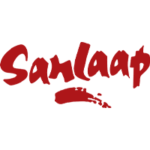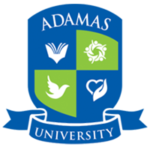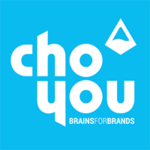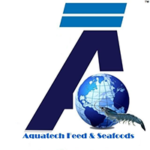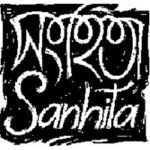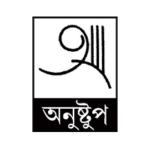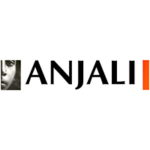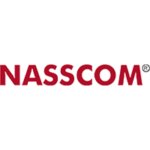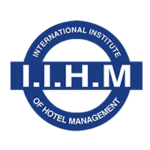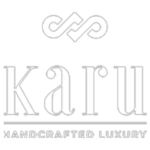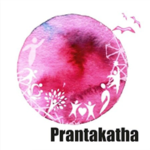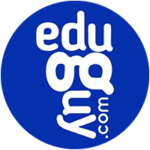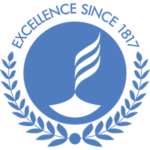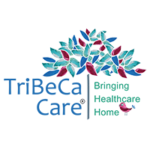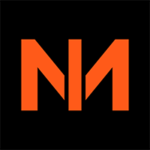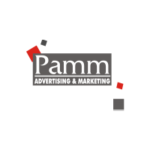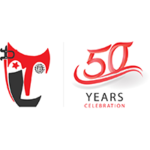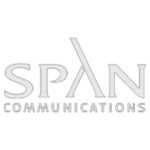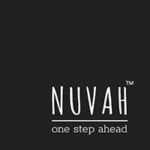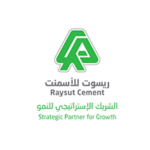 Contact Us
Address:
Module No. 118, SDF Building,
GP Block, Sector V,
Bidhannagar, Kolkata, West Bengal- 700091
Phone No.:
Email Id: aniteshmetricfeed2021@gmail.com