Established in 2020, MetricFeed is a youth-led company that has worked in various fields covering IT, multimedia content creation, website development, and archiving & research.
Despite landing in the middle of an unprecedented pandemic just a few short months into our journey, we have been able to not just survive but grow in the last few years. The backbone of Team Metricfeed is the fusion of academic excellence, technical expertise and creative vision embodied by all those who live and breathe MetricFeed.
The basic idea was to bring together the best of Bengal's talent pool under one umbrella and do some work that really mattered.
As youngsters faced with the imposing world of today's economy, we wanted to take up the challenge of creating well-researched sophisticated content, bring in tech-based innovations and do meaningful work without giving into click-baiting and yellow journalism. This gave birth to our maiden venture, our flagship product—Prohor.in. This is a feature-based Bengali portal that specializes in high quality written and audio-visual content along with a rich stream of live programming.
As Prohor gradually became popular with readers/viewers from all over the world, we began to expand our scope of operations and put all our creative energy into not just brining alive our own vision but learn how to deliver and execute the ideas of our clients.
Though it has been an uphill battle, our little startup has survived even when most of the other startups that came up around the same time have closed down or dwindling. We believe it is the hard work, commitment, intellectual & creative efforts, tenacity, and innovative attitude of our team that has led us here.
Once we committed to this journey, we decided to stick to it no matter the challenges. We haven't looked back ever since…!
We express our deepest gratitude to all the mentors, friends, colleagues & co-workers who have contributed to our journey. Without the good wishes, trust and help of all these people, we wouldn't have made it!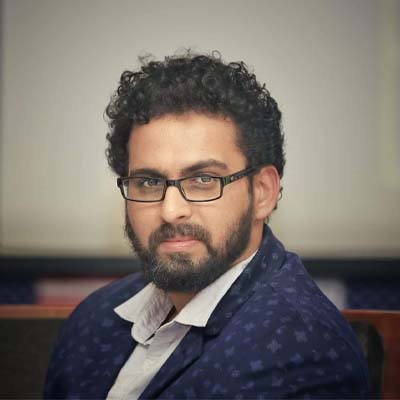 Anitesh Chakraborty
Anitesh is a post-graduate and gold medallist from Presidency University, Kolkata. Alongside academia, he has worked extensively as a branding consultant, content strategist, scriptwriter, illustrator, and TVC & documentary director. He has also taught at several institutes. Apart from this, he has contributed essays, poetry, and illustrations to various renowned publishing houses as well. Having edited several magazines and web portals over the years, his most recent work as an editor is a book titled 'Anu-Shonge Ratnaboli' which brings together discussions on mental health issues.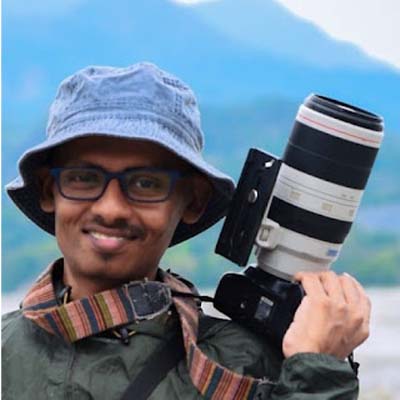 Mrigankasekhar Ganguly
Mriganka is a post graduate in Computer Applications from WBUT. His specialisations include editing, animation (motion graphics), and graphics design. He is an independent filmmaker who has directed and edited several films including 'An Obsolete Altar', 'Stark Electric Jesus', 'Iti Apu' (featuring Soumitra Chattopadhyay), 'Black Board' etc. His films have been selected and screened at over 50 international film festivals and won 5 awards. Apart from this, he has worked as a creative consultant for Kolkata Police, Tata Group, Emami, Danish National Museum and London School of Economics among others.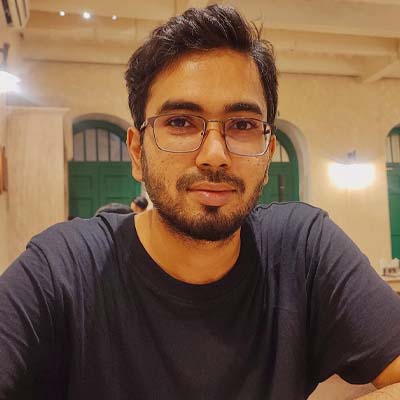 Tanmoy Bhattacharya
Born and brought up in Kolkata, Tanmay is a B.Tech in electrical engineering. Having worked for 6+ years in various media houses, he has extensive experience in the media sector as writer and editor. Tanmoy is also a published author with several books of poetry and prose that have garnered much acclaim. Some of his notable books include History of Belgharia, Research on Bhaiphonta: A Cultural Tradition of Bengal, Collection of Poetry on the Partition of Bengal, and Riverside Localities of the Ganges among others.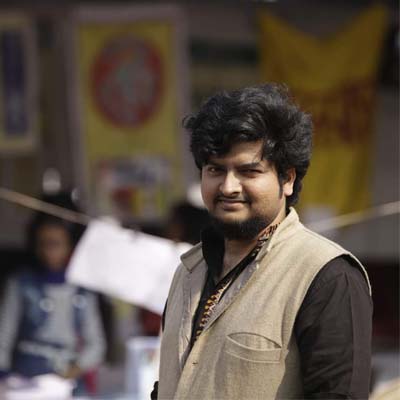 Akash Gangopadhyay
A graduate in Chemistry, Akash is a former rifle shooter with 12 national level appearance and two state level records. He is also the editor of a little magazine (Mastul) which has published 30+ books over the years. He is also a published author with several writings and books being published by various well-known publishing houses. He has also illustrated book covers for different Bengali publishers like Dey's, Mitra and others. As an entrepreneur, he is also the co-founder of the e-commerce website, boighar.in, which is among the leading e-commerce portals based in West Bengal.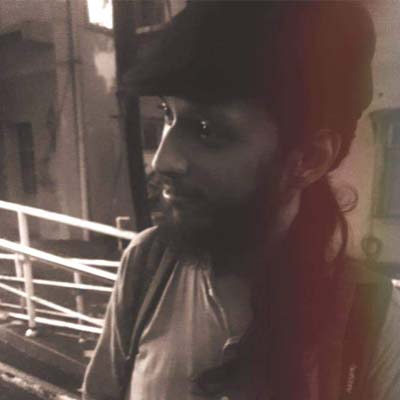 Shounak Mukhopadhyay
Shounak is a post-graduate in English literature and Film Studies from Jadavpur University in Kolkata. He works as a copywriter, script-writer, researcher, translator and production assistant. Apart from his work at MetricFeed, he has also worked as a copywriter & social media campaign coordinator for the Arthouse Asia Film Festival. As a translator and transcriber, he has worked for the documentary film 'The Forgotten Genocide: A Film on the Politics of the Bangladesh Genocide' alongside the Danish National Museum's project on Serampore.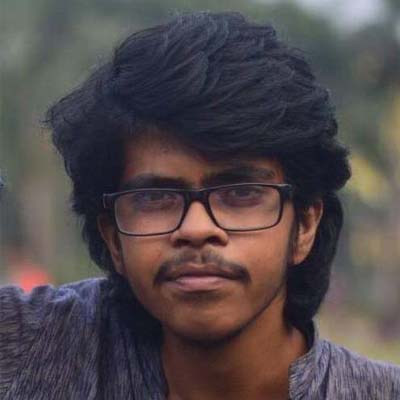 Soumyadip Goswami
Amarta Khamurai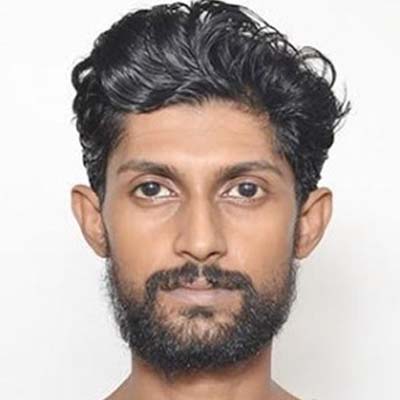 Subhajit Banerjee
Tarpini Bhunia
Aritra Dutta
Arnab Basu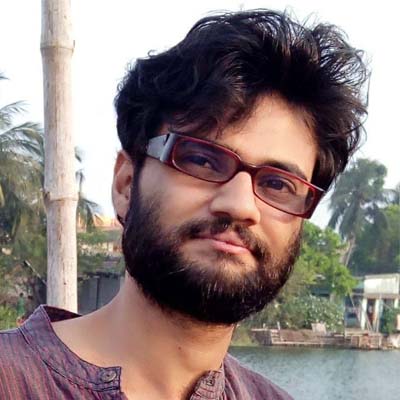 Bappaditya Das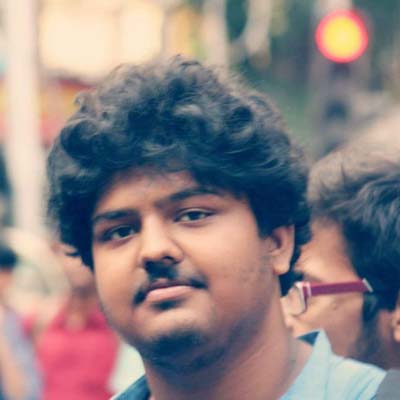 Chandok Guha
Samiran Ghosh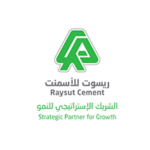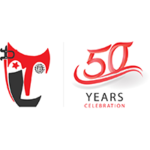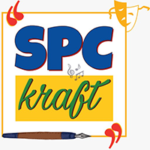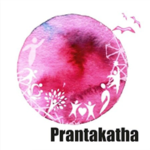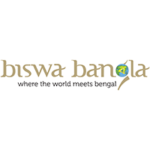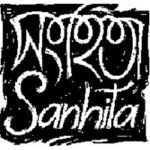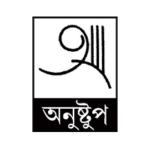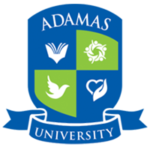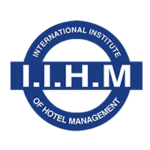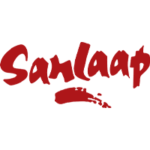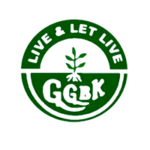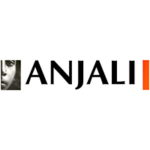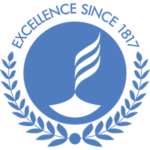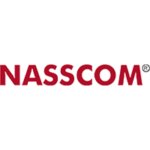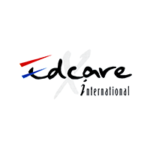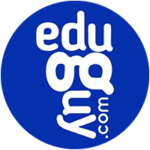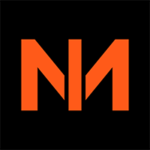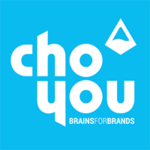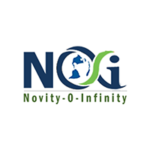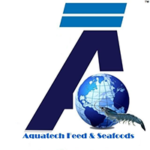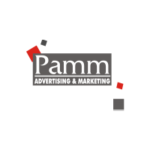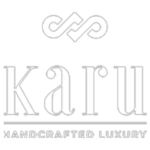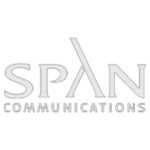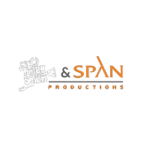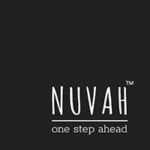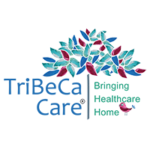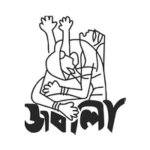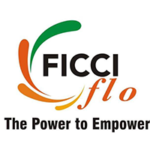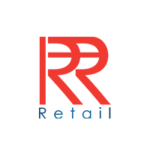 Contact Us
Address:
Module No. 116, SDF Building,
GP Block, Sector V,
Bidhannagar, Kolkata, West Bengal- 700091
Phone No.: +91 98364 59959
Email Id: aniteshmetricfeed2021@gmail.com