Brand Development & Communication
In today's highly competitive business ecosystem, building a reliable and valued brand is the key to success. Your branding strategy will depend upon the extent and phase of your business.
Creating a brand in itself is not the hard part, but the real questions are— how is your brand different from others? What is that quality that emotionally connects you with your customers? Is your branding reaching out to the right people with the right brand messaging on the right platform? Who are your customers? How does your brand story connect with your customers?
Our team at MetricFeed can take care of all this for you. Here are our branding-based services:
Content Design & Ideation
Digital Marketing
Integrated Marketing Communication
Product-based Content Marketing
Logo Design & Animation
Flagship Events & Branding Events
Social Media Handling
SEO & Online Advertising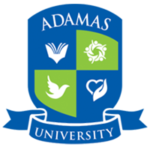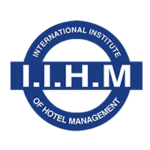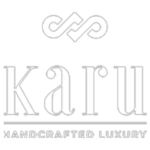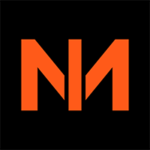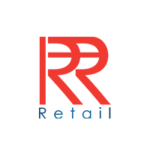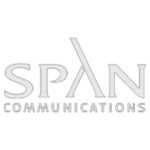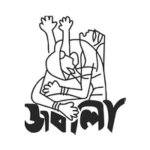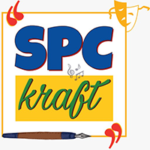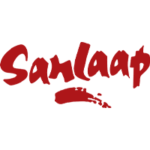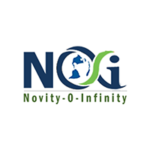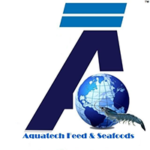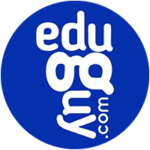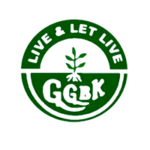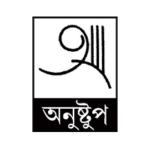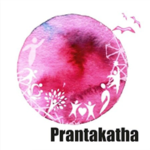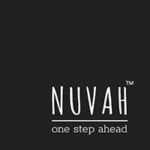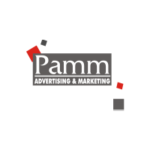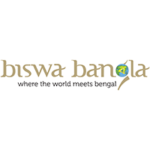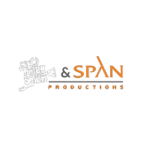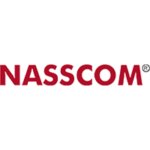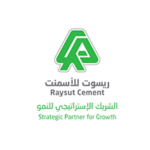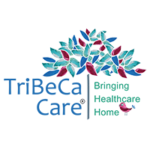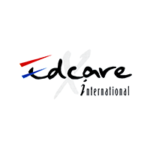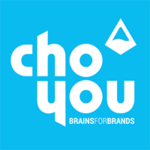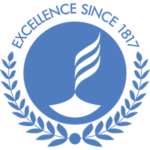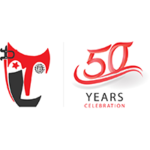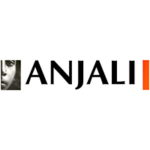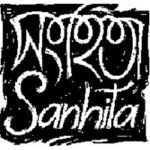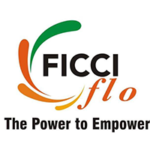 Contact Us
Address:
Module No. 118, SDF Building,
GP Block, Sector V,
Bidhannagar, Kolkata, West Bengal- 700091
Phone No.:
Email Id: aniteshmetricfeed2021@gmail.com